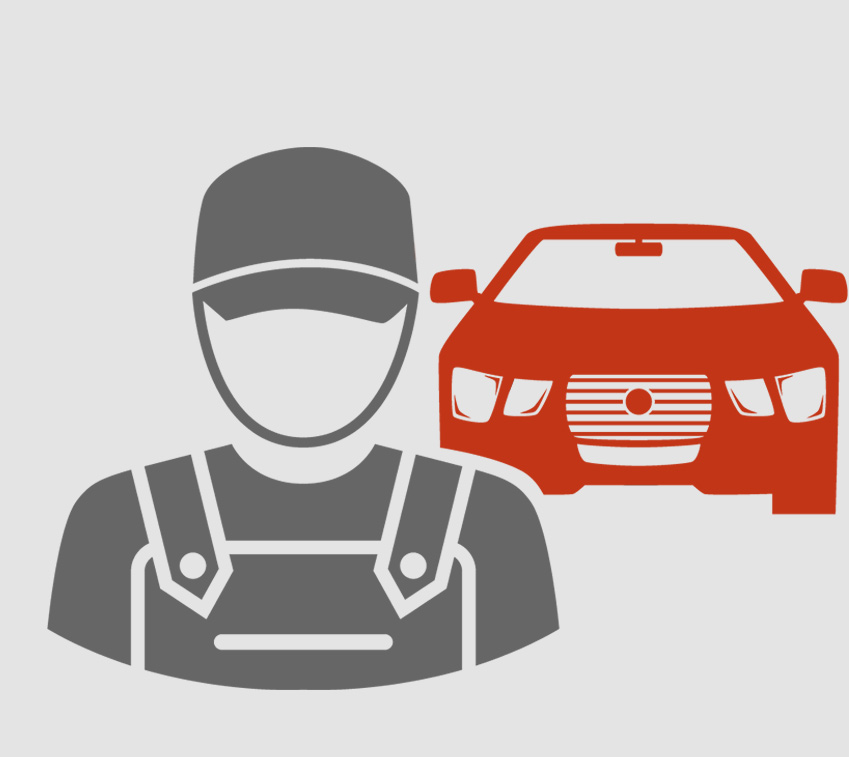 GIANNOPOULOS NIKOS
Car Repair & Paint Garage Tripoli

"GIANNOPOULOS NIKOS" car repair and paint garage, located in Tripoli, has been around you for many years offering unique quality bodywork and dyeing at the most competitive prices, with the main goal of immediate repair and delivery of every car.
In a modern and fully equipped space in the Industrial Area of ​​Tripoli, our experienced team can take on and take care of any work that concerns the dyeing and bodywork sector such as car body repairs, car painting, small repairs, local dyes, polishing, wax and a lot of other work that will make your car bright new.
Our experienced and highly trained staff are able to cope with and carry out any kind of repair for all types of cars. We can cope with the simplest recovery to the more complex damage of your car body.
Using state-of-the-art machinery, a high-quality dyeing stove and the colors of the best and most reliable companies on the market, we provide you with excellent services by eliminating the vehicle and the smallest scratch.
Our many years of experience and our specialized staff will be able to offer you and your car the best possible service.
We are next to you to immediately and financially repair any damage your car has shown, either in color due to damage or accident, or over time.

or contact us to discuss the restoration of your car and suggest the best and most advantageous solution for you.