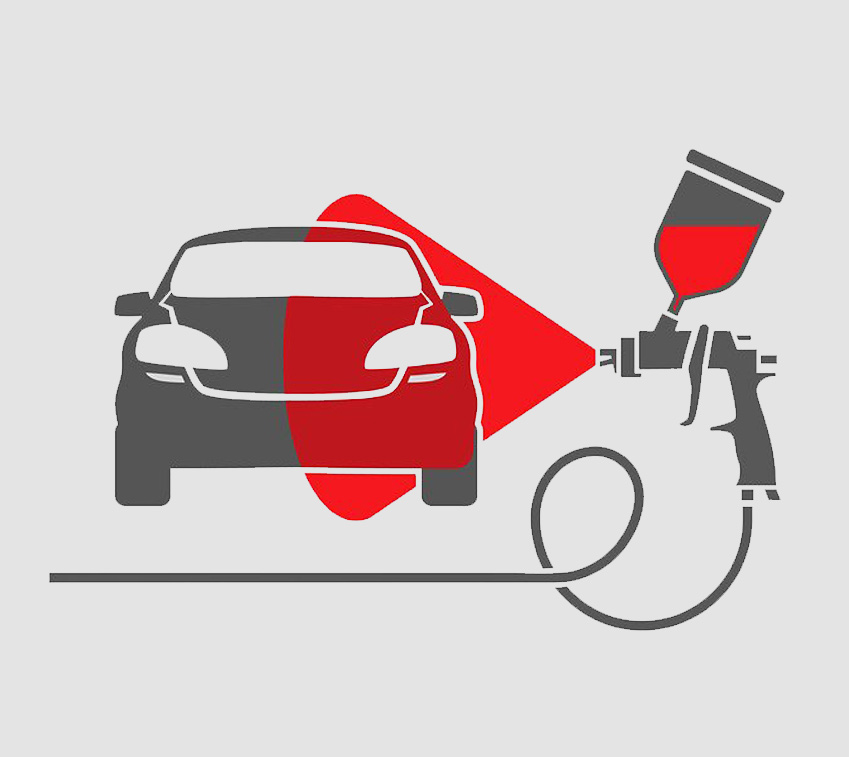 DYER'S SHOP
Giannopoulos Nikos |
Car Repair & Paint Garage Tripoli

At our "GIANNOPOULOS NIKOS" garage, based in Tripoli, with a modern dyeing sector and an experienced team, we can give your car the color you want, whatever it is.
Whether you have suffered an accident or the color of your car has been worn down over time, with a visit to our garage you can be sure you will be completely happy. We can restore worn-out color to your vehicle, while covering directly and with emphasis on detail any damage, wear and blur.
WE UNDERTAKE


Total car paint

Spare parts and accessories dyeing

Local painting

Scratch coating

Car rims dyeing
Using the best materials in the market, eco-friendly colors and the right machinery combined with our long-lasting experience, we can guarantee you the high quality service. Whatever color you choose, we can guarantee you a perfect aesthetic result, always at extremely low prices for you.
The colors and in general the materials we use for painting your car are of excellent quality and offer impeccable results over time.
Bring your car to our dyeing garage and we'll take care of it, offering you a complete dyeing solution.

or contact us to discuss the restoration of your car and suggest the best and most advantageous solution for you.