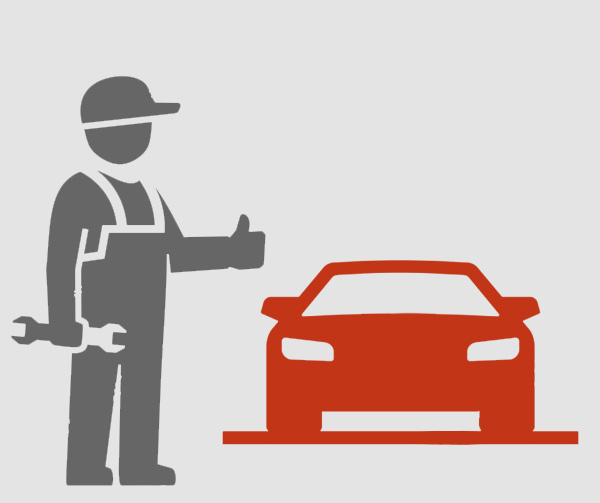 CAR BODY REPAIR
Giannopoulos Nikos |
Car Repair & Paint Garage Tripoli

If your car has been involved in an accident or you have a problem with your vehicle, it is important to bring it to our car body.
At "GIANNOPOULOS NIKOS" garage located in Tripoli, we can guarantee the right damage to your car and its restoration to its former condition. We can repair your car from any crash, even the most difficult situations.

WE UNDERTAKE


General Body Repairs

Chassis Restoration

Welding & Repair of Plastic Components

Micro repairs
Our experienced team, using state-of-the-art equipment, can cope with all bodywork tasks such as sheet metal repairs, frame restoration with excellent precision in caliber, and special racing vehicle racing.
For all refinishing works, we guarantee unparalleled forging of the sheet and minimal stucco during the paint preparation process.
With us, you can be quiet because your vehicle is in the hands of specialists who deal daily with the restoration of every vehicle and we can undertake all sorts of work from a simple repair to the complete reconstruction of your car body at the most competitive prices.
By fully following the factory standards, we are constantly investing in new equipment so that your car not only looks but also is essentially new as a result of an accident.

or contact us to discuss the restoration of your car and suggest the best and most advantageous solution for you.